Letter from the Editor Summer 2023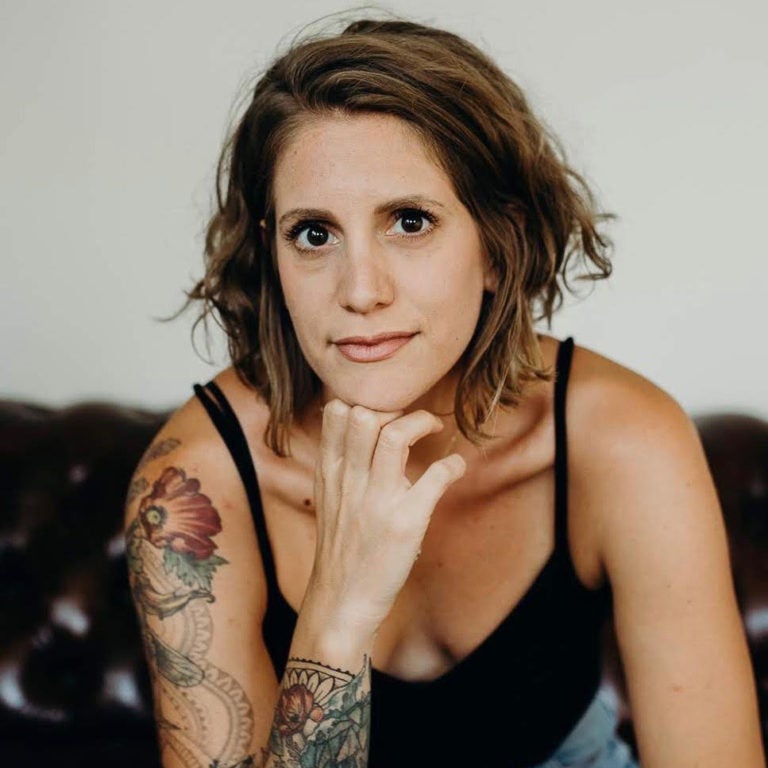 Our publishers, Gerald Johnson and Cindy Posey, created Texas Connect five years ago to bring staff and faculty closer across theForty Acres. When first hired as an intern in 2019, I was eager to capture stories of the passionate people around me: those who power this university, inspire critical thinking and creativity, and live out their passions and purposes right here on our campus. The people we feature strive to educate, influence and advance Austin, Texas, the country and the world across diverse disciplines.
In this issue, we celebrate the stewards of our campus' hidden archives, who safeguard priceless treasures for education and research. We highlight the team at KUTX that continues lifting local musicians to the main stage and beyond. In past issues,Texas Connect has shed light on the Nobel Prize-winning faculty, the musical lives of our staff members outside of their day jobs, the compost masters in landscaping who made our campus more sustainable, and the remarkable work done out of our satellite campuses.
In 2022, Johnson reached out to me and asked ifI wanted to become the editor of this magazine. Without any hesitation, I said yes. As the editor, I'm grateful I can continue serving my alma mater by bringing forward stories that unite us across our corridors, lecture halls, plazas and green spaces.
Thank you for sharing your stories with us!
Saba Rahimian
Editor