Letters from Leadership Fall 2022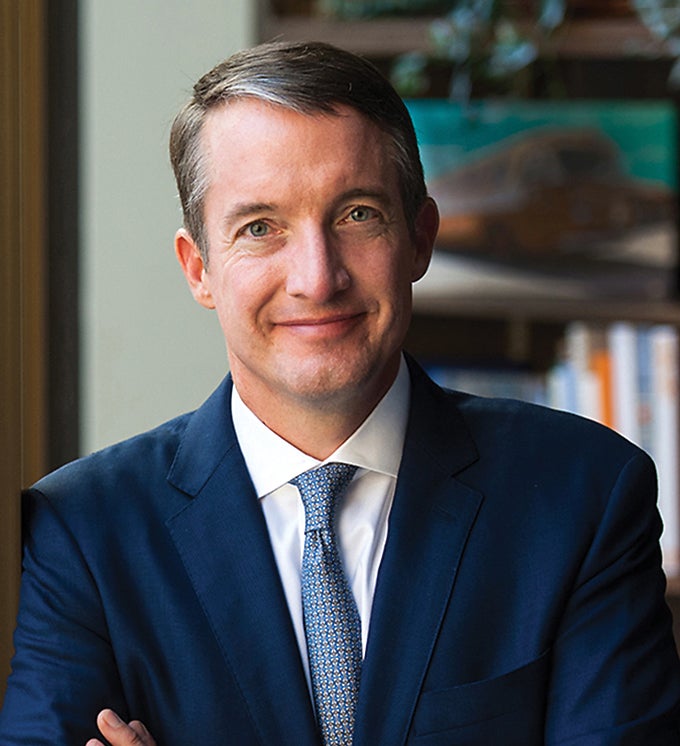 Dear UT Community,
You probably have seen it yourself: Campus is brimming with renewed energy this fall! UT Austin has assembled its largest student body in history. Attendance has soared at arts, athletics and community events. The rollout of our new campaign to Make it Your Texas and Make it Our Texas has sparked a burnt orange infusion in both spirit and signage. Ultimately, this sense of vitality and vibrancy connects to the vision outlined in our Change Starts Here strategic plan — and it is taking hold across the university. 
In fact, change has started here. Work has begun on more than half of our plan's 42 initiative areas, and bold planning for the future is underway across colleges, schools and business units. Please continue thinking about how you can make an impact across the pillars of people, place, and pursuits of experiences, education and research. Thank you for engaging in this exciting endeavor — it is emblematic of the power and purpose of making it your Texas and our Texas. Your efforts will make our vision a reality.
The stories featured in this edition of Texas Connect highlight how our exceptional colleagues contribute their unique passions and expertise in ways that elevate our collective Longhorn experience. Three superfans share traditions that remind us of the unifying power of our Texas Athletics programs. The new Landmarks art installation titled "C-010106" bridges the call to make it your and our Texas by engaging us as individuals while drawing us into a common experience. 
Moving forward, I encourage you to keep sharing your stories as a celebration of our excellence, diversity and progress on UT's path to becoming the world's highest-impact public research university.
Hook 'em!
Jay

From the Faculty Council Chair
I am honored to serve as chair of Faculty Council this year, particularly because I am only the second chair from the professional track (non-tenure track) faculty. I follow in the footsteps of Dr. Hillary Hart, the first professional track faculty member to hold this position at the university from 2013-2014.  
In my "day job," I am a professor of instruction in Biological Laboratories and the Molecular Biosciences Department in the College of Natural Sciences. I teach honors genetics and cell biology lab. I find service work at the university to be very rewarding and have focused my contributions on three themes: faculty community, undergraduate education and education technology.  
One of the initiatives that my colleagues and I championed came to fruition recently. When I was chair of the Faculty Council Standing Committee, Technology-Enhanced Education Oversight Committee, we proposed a program to bring lower-cost textbook options to students. Last fall, the Longhorn Textbook Access program was launched and has already saved students hundreds of thousands of dollars in course materials. This successful initiative was only possible through the collaborative work of faculty, staff and students and is just one example of the work Faculty Council does every year. This year, Faculty Council will focus on substantive improvements to the working climate, improve communication and resolve complex issues.
Jen Moon
Faculty Council Chair
From the Staff Council Chair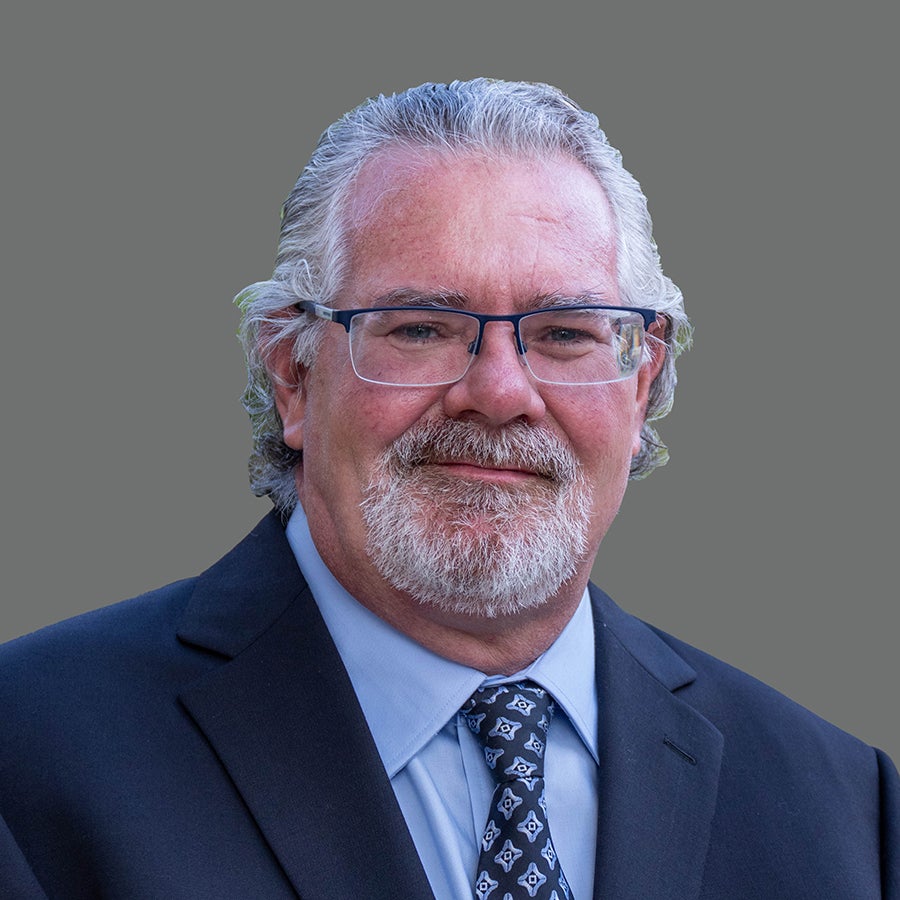 I got a pair of shoes for my birthday just a bit before the pandemic began. The new shoes were a gift intended to replace my everyday loafers. I never managed to wear them before we entered lockdown, a time that marked the beginning of a new world of remote work and churning paradigm shifts. 
 At first, I was happy to hang on to  my brand-new, unblemished shoes. At that time it seemed as though the pandemic would last but a few weeks. I promised myself that I would refrain from wearing my new shoes until we emerged from our hibernation-like social distancing and resumed normal life. And I imagined myself triumphantly throwing away the old shoes and ritualistically disposing of the upheaval that was our collective consciousness.  
 Not surprisingly from this vantage point, none of that went according to plan. Eventually my old shoes became unwearable, and I was forced to throw them away. The pandemic continued largely unabated, and eventually even my replacement shoes were also worn out.
 If you find yourself on campus this fall, the pandemic may only seem visible in the rearview mirror. Sure, new work modalities have shifted the way that we conduct business on campus, but the streets and classrooms of the Forty Acres are now teeming with students eager to embrace the in-person college experience. There is a palpable sense of excitement on campus about the future. I am glad to have come through the pandemic as a member of the campus community and am excited that I was able to metaphorically throw away my shoes.
Todd Lawrence
Staff Council Chair