Letters from Leadership Spring 2023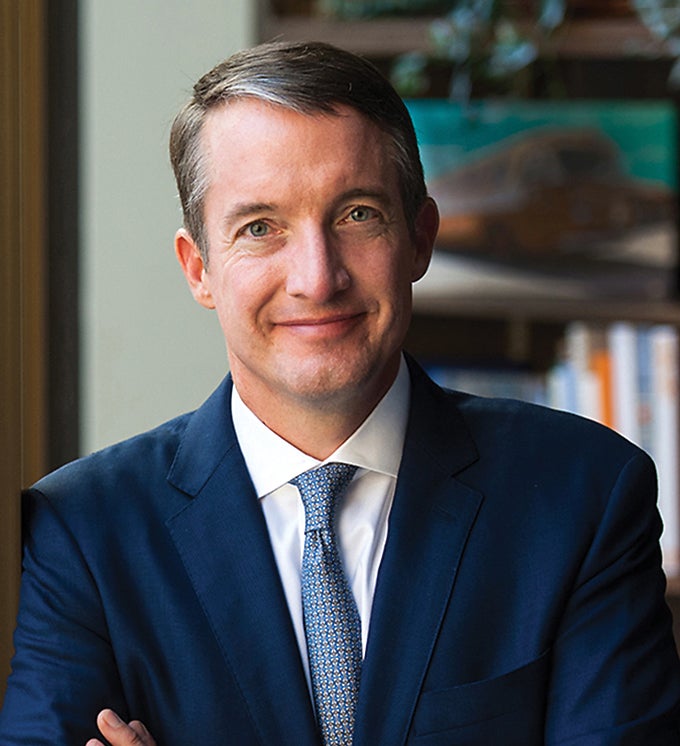 Dear UT Community,
"There is magic in the ordinary," writes featured author Edward Carey in "Plagues and Pencils: A Year of Pandemic Sketches." Many of us found that magic in the fall semester's return to the previously "ordinary" — but recently extraordinary — joys of in-person learning, teaching, research and community events. This spring holds even more exciting opportunities to engage, explore and take advantage of the dynamic Longhorn experience.
Just as Carey references the wardrobe that leads to Narnia, Texas Connect highlights some local gateways to discovery: the Harry Ransom Center, the Nettie Lee Benson Latin American Collection, and the "Black Austin Matters" podcast from KUT and KUTX Studios. Yet, ultimately, it is the people who power our incredible place, and this edition spotlights several, including women's soccer coach Angela Kelly, the staff members who lead campus tours, and others who work to foster a greater sense of belonging for everyone in our learning community.
Our combined efforts are propelling our shared vision — debuted in these pages one year ago — for Change Starts Here. Today, we are well on the path toward becoming the world's highest-impact public research university, as we make a more profound and positive difference in our students' lives, address society's most pressing challenges, and work together to create a better world.
There is magic here at The University of Texas at Austin. Thank you for continuing to seek it and make it.
Hook 'em!
Jay

From the Faculty Council Chair
One of the things I most treasure about Faculty Council is that it provides a venue for faculty to meet and learn from colleagues across campus. Being surrounded by people with a deep knowledge and passion for a wide array of topics is inspiring.
A scientist by training, I find that my teaching and scholarly work have greatly benefited from illustrations or other thought-visualization processes — a practice I learned from colleagues in the College of Fine Arts. Today, all my courses in genetics and cell biology use drawing or visualized thinking as a pedagogical tool. (I'm looking forward to reading Edward Carey's "Pencils and Plagues" featured in this issue!)
When Russia invaded Ukraine, I reached out to colleagues in the College of Liberal Arts to gain a better understanding of the nuances and implications of this world event. Closer to home, I found that participating in the UT tours helped me to better contextualize our University of Texas history. When I get stuck on a problem, getting a fresh perspective from a colleague is often just the thing I need. Faculty Council work is full of challenges, but we are most productive when we are guided by the diverse experiences and perspectives of an engaged faculty, staff and student community.  
Being part of a university community is a privilege I will never take for granted. I hope you are also able to take inspiration from the stories of the UT community in this issue of Texas Connect.
Jen Moon
Faculty Council chair
From the Staff Council Chair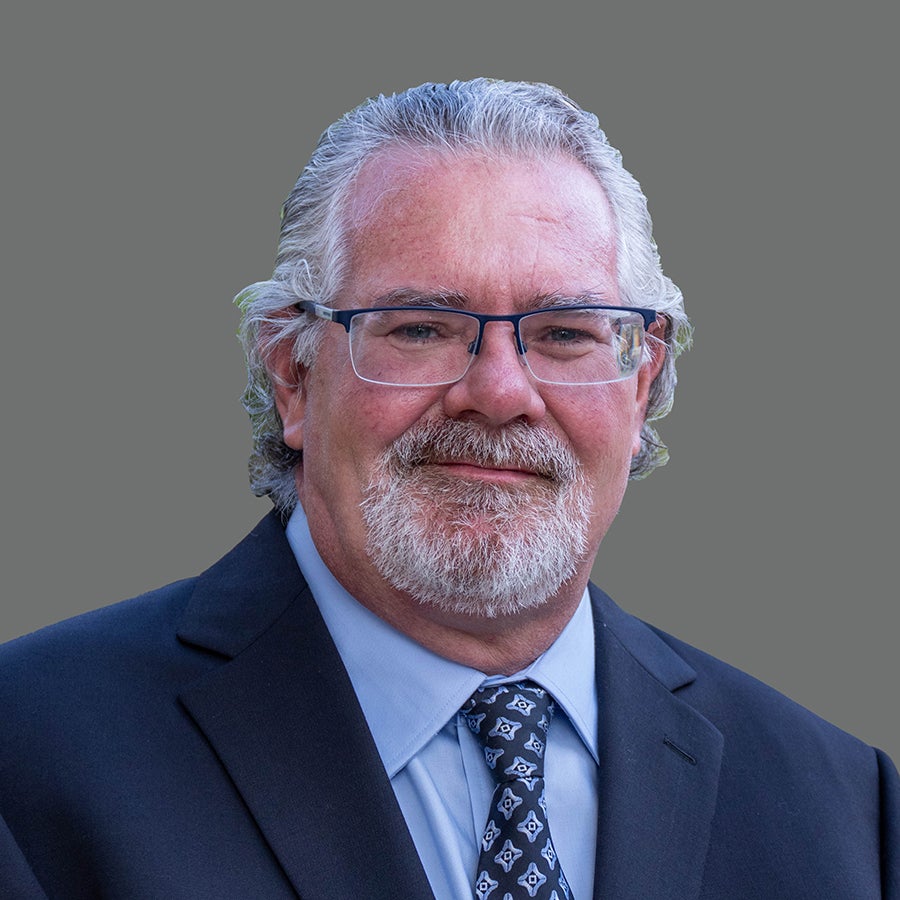 Last fall I had the opportunity to see Brujeria, a self-described deathgrind metal band from Mexico. Describing a grindcore concert to someone who has never experienced one is a bit of a challenge. Dancing, such as it is, at such an event happens with the vigor and enthusiasm usually reserved for full-contact sports. 
To the uninitiated, the throngs of bodies moving in seemingly random directions as participants actively encourage physical contact can appear to be a melee, but to the more experienced observer, there are clear norms and expectations that, when followed, turn a cacophonous mélange of humanity into a joyous catharsis.
Even when everyone is on the same page and a group of people are in great spirits, a mass of bodies moving to and fro inevitably leads to mishaps, and at some point in the evening, I found myself suddenly, unexpectedly pushed back into the person right behind me, who in turn must have been pushed into the person behind them.  
Just as suddenly as I started to fall, I felt someone very gently, but purposefully, help me stand up on my feet. They followed up that assistance with a supportive and comforting pat on the back. I tried to figure out who might have been the person who helped pick me up, but their identity remains a mystery. 
Thinking about that moment later, I realized that when someone comes careening into me the next time, I hope I take a moment to help them up and give them a pat on the back. It may be just what they need at that moment; I know I did.
Todd Lawrence
Staff Council chair