Letters from Leadership Fall 2021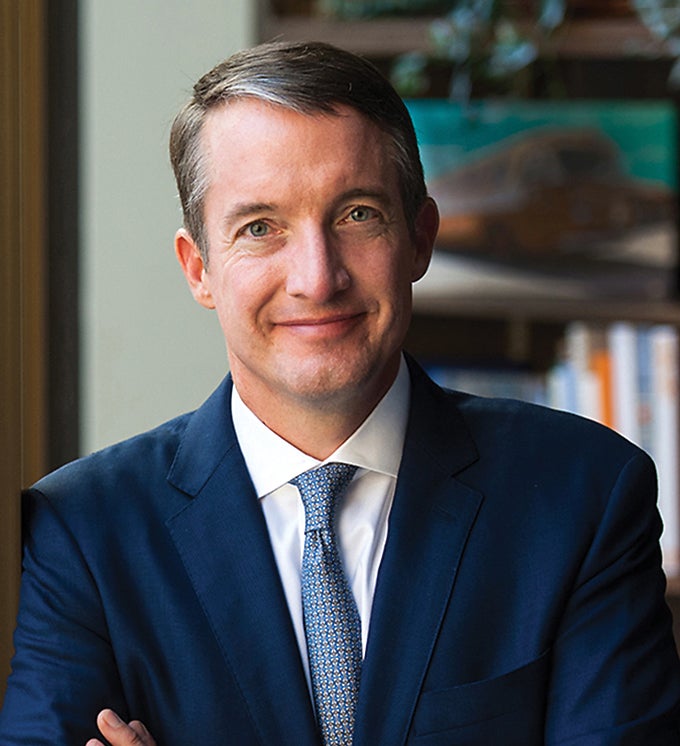 Dear UT Staff and Faculty,
Last month, thanks to the tireless efforts of many staff and faculty, I was officially inaugurated as UT's 30th president. The event also marked roughly 19 months since the beginning of our campus's response to the pandemic. Those months have been eventful — to say the least! — and our chances to interact and engage as a community have been all too scarce. However, this year is shaping up to be much better. Right now, some of us are still working from home, some of us never left campus, and some are working a hybrid schedule (Read more about how this mix has worked on page 16). Whatever your work situation, please know how much I appreciate your patience, adaptability and expertise — you've managed to keep this university at the top of its game, and our students, research and creative endeavors are the better for it.
During the inauguration, I gave my State of the University speech, in which I shared our vision for the future of UT.
That vision has emerged from, and will now guide, our strategic planning process, which you can read more about on page 6. The vision is also crystallizing around a single word: impact. For this reason, we've announced that UT's strategic direction will be to become the world's highest-impact public research university. 
The next step is to turn our direction into detailed plans, actions and results. To do that, I need your help. For more information, please visit president.utexas.edu/strategic-plan, where you can learn more about the strategic direction and also submit your ideas for how we will get there. I am grateful for your help and look forward to this journey with you!
Hook 'em!
Jay
From the Faculty Council Chair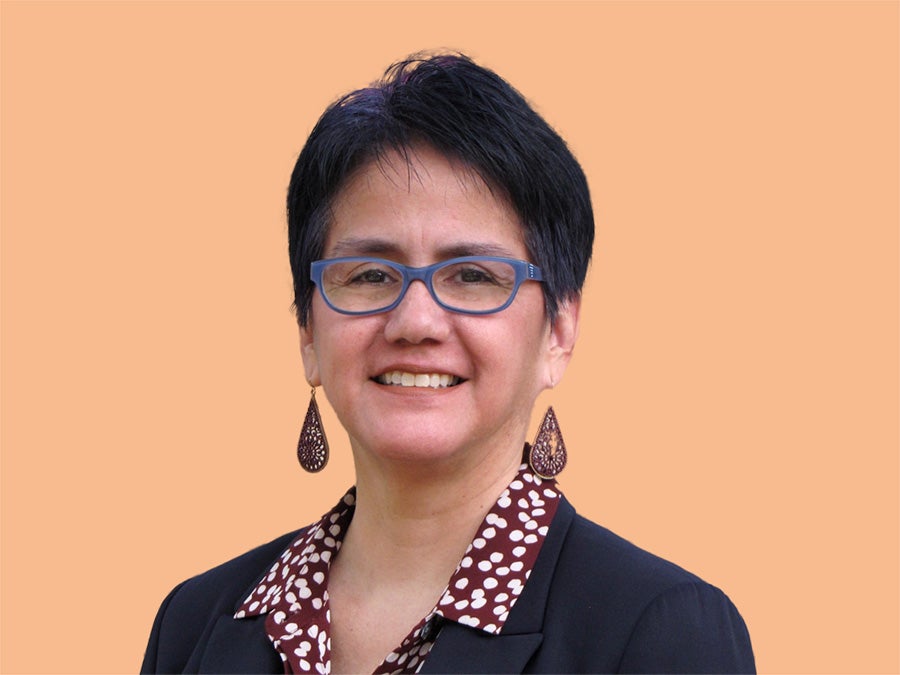 When I first arrived on campus as a student back when padded shoulders and leg warmers were considered high fashion, I could never have predicted that one day I would be a professor in the Department of English. I most certainly did not know what Faculty Council was or that I would be elected its chair. So much about UT and me have changed over time, but some things remain.
Growing up in a Mexican American family in Houston, I remember brassy trumpet blasts and the soulful thumping of the guitarron at family gatherings. That I could throw a grito with the best mariachi enthusiasts in my family was a personal secret. To this day, the music reminds me of family and community. Mónica Fogelquist, director of UT's mariachi ensemble, brings her expertise in both the technical practice and performance of Mexico's national music, which has been central to the lives of so many in Texas, including my own. 
As a student at UT, I had professors who inspired me. Now I have many inspiring colleagues, some of whom are highlighted in this issue: Dr. Charles Fraser and his work in the field of pediatric congenital heart disease; professor Peter LaSalle and his chronicle of world travels documented in "The World is a Book, Indeed"; and professor Daina Berry, chair of the History Department, who is collecting and archiving COVID-19 pandemic stories. 
After 18 years as a faculty member on campus, I continue to be in awe of the incredible work being done all across campus.
Domino Renee Perez 
From the Staff Council Chair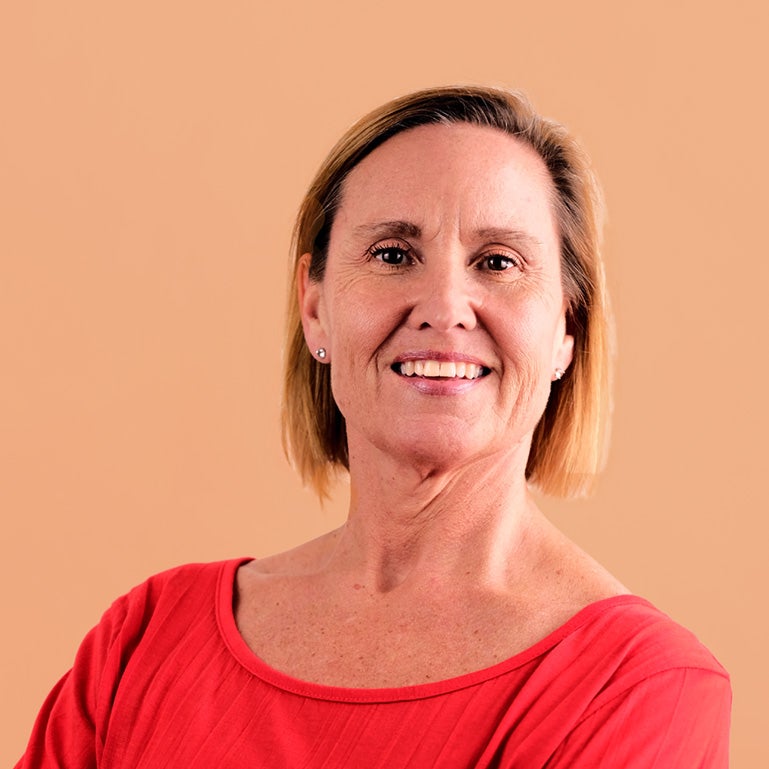 As a UT student, I dreamed of working on the Forty Acres and serving students. After recently marking my 20-year anniversary as a full-time staff member, it is an honor to serve as UT Staff Council's chair. UT Staff Council represents over 10,000 diverse staff members, and in this issue of Texas Connect you can learn more about the University Resource Groups, which support and celebrate our diverse community. 
The pandemic has shifted our workplace landscape in ways that we never imagined were possible, and figuring out how to best meet the needs of all staff members — in concert with institutional imperatives — is a work in progress. In this issue there are interviews with three staff members with very different work situations: completely at home, all on campus, and hybrid/working remotely and on campus.
As we continue to navigate and adjust to where and how we work, we'll continue to collectively contribute towards changing the world, one day at a time. Thank you for all you do.
Rhonda Cox